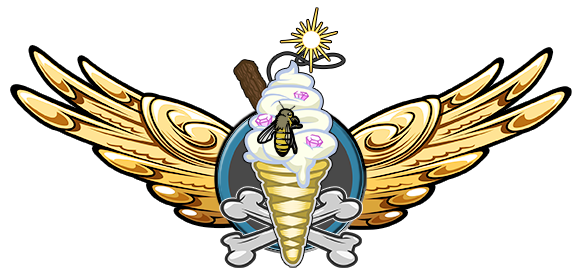 So kind of you to stop by and pay me a visit. If it wasn't painfully obvious by the over elaborate animated logo on the splash page, my name is Tom Ralls and I'm a Motion Graphics Designer.
I've been in the business as a Motion Designer since 2014 when I started my career at Sky Sports in Osterley, London. Before that, I was a Graphic Designer in Bristol and before that, I was a sarcastic bartender, but we don't need to go there.  
Today, I own my own business called Rogue Visual and I've been freelancing in London since January 2017. I've had the privilege to work with some of the best names in the business. My client list includes: NBC Universal, Disney, Hogarth WW, Ogilvy, EG Plus WW, Landor Associates and Jack Morton. And although name dropping is never cool, sometimes you gotta mic drop and walk off stage to get an encore.
I'm a Motion Design Generalist who specialises in both 2D and 3D graphics. My weapons of choice are Adobe Creative Cloud and Maxon Cinema 4D with a good knowledge of industry standard plugins and render engines. I've also got a few cheeky side skills in static design and illustration which kind of makes me like MacGyver only with less awesome explosions and more pending deadlines.
I'm available to work remotely (with my P.C so large and powerful it owes me rent) or in-office depending on how you like to work and providing you're in London. So please grab yourself a nice cuppa tea and some Jaffa Cakes, play some soft jazz, tell Karon to cancel your three o'clock and have a look through some of my work.
If you think I could help with a project, feel free to get in touch via the 'Contact' section at the top of this page.

Cheers.

Tom 
P.S. I was kidding about the jazz, don't do it!